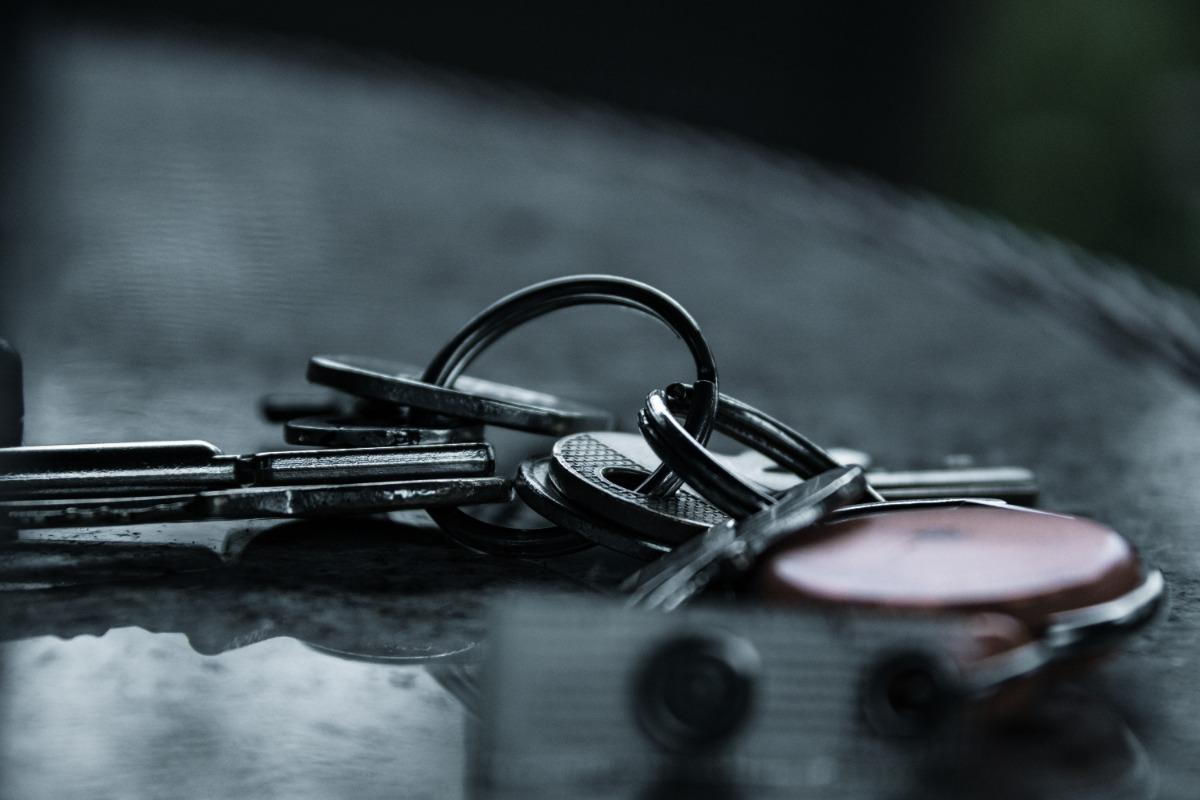 15 Best Questions To Ask Before Renting An Apartment in NYC
When searching for a rental unit, it is very important that you are asking the right questions. This will ensure that you are clear on what you are getting yourself into before you sign the lease. It can be difficult to be released from a lease agreement after it is signed, so you must be sure that both you and your landlord are on the same page.
Here are the 15 most crucial question to ask a potential landlord:
1. What Is The Monthly Rent? Are There Any Other Fees Or Payments?
This is one of the most important questions you can ask a potential landlord. By asking this, your landlord will have to give you an up to date rent price. When looking for a rental unit, it is possible, especially in the current New York City rental market, for the rent price to rise between the day you found the listing and the day you view the unit. For this reason, it is important to ask the landlord what the rent price is, this way you are clear on what to expect to see on the lease agreement.
By asking this question, you also gain insight on any additional fees the landlord may expect you to pay. These fees can include late fees, utility bills, or even property taxes. It is important to be aware of these fees so you are not blindsided by them in the future and you're able to budget correctly and ensure that you are able to afford the unit.
2. How Much Is The Security Deposit?
In New York City, landlords are not legally allowed to charge more than one month's worth of rent as a security deposit. This means you can typically expect landlords to charge this much, however this may not always be the case.
Landlords may be unaware of this law or may try to get around it, meaning you could encounter a landlord who is charging more than legally allowed. This is why it is important to ask the landlord and clarify what the amount of the security deposit will be. This way, you can address the landlord if they are charging over the legally allowed amount.
3. Under What Conditions Will The Landlord Enter The Unit?
All tenants have a right to privacy, meaning landlords are not allowed to enter an occupied unit as they please. In New York, landlords are required to give their tenants proper notice before entering a unit. By asking the landlord this question, you can gain clarity on how much notice you will be receiving, what form of communication you will be receiving this notice through, and what situations will require the landlord to enter the unit.
Landlords are legally permitted to enter a unit without notice in the event of an emergency, so it can also be helpful to ask questions in order to understand what circumstances will constitute an emergency.
4. How Will Utilities Be Paid For?
In some cases, landlords may agree to cover the costs of utilities, or a set price may already be included in your rent for the utilities. However, if not, it is important to clarify which utilities you will be paying for and how you will be paying for them.
For example, the landlord may cover the gas and electric bills while you are required to pay for the water and the internet. It can also be helpful to ask for an estimate of how much these utilities cost per month. This way, you can adjust your budget accordingly and prepare for the extra bills you will have to cover.
5. What Does The Application And Screening Process Look Like?
It is important to know what the screening process will look like. It can include background checks, screening fees, or credit reports. By asking about the process, you will be able to prepare for what they may find during the screening. For example, if you do not have a strong credit score, you may be able to provide your landlord with an explanation as to why this is so.
It is also helpful to have an idea as to what the landlord is looking for in a tenant. With this knowledge, you are able to gain an understanding as to how well you fit the criteria. This will help you prepare to be accepted or denied.
6. What Is The Pet Policy? Are There Any Extra Pet Fees?
Finding out whether or not pets are allowed on the property is essential for those who own pets. If you are permitted to have pets, you should inquire about any additional rules regarding your pets. For example, there may be breed or size restrictions as well as a limit to how many pets you are able to have.
Additionally, you should ask if you will have to pay any extra fees for owning a pet. It is likely that you will, but it is still important to know how much the fee will be, if there will be extra fees for having more than one pet, or if you are required to pay a pet deposit. This will help you adjust your budget accordingly or even find a new rental unit if your pets do not abide by the landlord's rules.
7. Are Early Lease Terminations Allowed?
During your tenancy, you may find that you have to leave your unit prior to the expiration of the lease agreement. This may be for a number of reasons, such as a family emergency or job relocation. Regardless of the reason, it is important to know what the process will be when attempting to end your lease early.
You may be charged an early termination fee, which can be anywhere around one to three month's worth of rent. You may even be asked to find a tenant to take your place in order to be released from the lease. This is important to know in the event of an emergency.
8. Can I Sublet My Unit?
Subletting is when the original tenant of a unit rents it out to another tenant. Typically, the rules regarding subletting your unit will be specified on the lease, however it can still be important to ask about the rules before even agreeing to a lease. Landlords may have a variety of rules regarding subletting, or even restrict subletting at all. For example, landlords may require that the new potential tenant go through the screening process and be approved by the landlord before subletting.
9. Is Renters Insurance Required?
While renters insurance is typically inexpensive, it is important to know whether or not you will be required to have it so that you can budget accordingly. While most landlords will not require that their tenants have renters insurance, it can be an investment worth considering. With this insurance, all of your possessions will be covered if they are lost or damaged while on the property.
10. Is There An Application Fee?
In New York City, landlords are not legally allowed to charge more than $20 for an application fee which covers the costs of getting a background check or credit report. However, you can be exempt from this fee if you provide your landlord with these documents. Landlords may also try to overcharge you, so it is important to be clear on what the fee will be.
11. Will I Be Able To Renew The Lease Agreement?
While landlords are typically looking for long term renters, this may not always be the case. For example, the landlord may have plans on selling the property, which is why it is important to know if you will be able to renew your lease in the future.
You may also want to know if you will be able to become a month to month tenant at the end of your lease agreement instead. If you are not ready to commit to another 1-4 more years in a unit, this may be an option. However, this is typically more costly than a yearly lease so you must be sure you have no intention of staying long term.
12. What Is The Guest Policy?
Many landlords have rules as to how long a guest is allowed to stay on the property. If the guest stays for an extended amount of time, they become a liability as they are not on the lease. Therefore, if you have a partner, for example, who intends on staying for long periods of time, you may want to discuss this with your landlord to avoid any future complications.
13. What Changes Can Be Made To The Property?
When moving into a unit, you may have the desire to make changes in order to give the unit your own personal touch. However, tenants typically are limited as to the amount of changes they can make to their unit. You may also be required to return the unit back to normal once your lease expires. It is important to be clear on these rules with your landlord, that way you know what to expect.
14. How Do Maintenance Requests Work?
If your unit needs a repair, you do not want to find yourself struggling to get in contact with your landlord. In order to avoid this, you want to be clear from the beginning as to how you can report the issue and get it fixed. This may involve a specific form of communication with your landlord or submitting a request on a website online.
15. Are The Locks Changed Between Tenants?
It is expected that a landlord changes the locks and keys to a unit in between renters, but this may not always be the case. It can be very dangerous if former tenants still have access to the property, therefore it is important to clarify this with your landlord.
Need A Landlord Tenant Attorney? Choose Outerbridge Law
In New York City, renting is no easy feat. The rental market is incredibly competitive, and you probably won't have the time to email back and forth with a leasing agent as you consider whether you'll sign a lease. Therefore, it's important you get all the information you need when you're speaking with the landlord or leasing agent.
If you have problems with your lease, or your landlord is making illegal changes to your lease or rent, know that you have options. Outerbridge Law P.C. can fight for your case in court and ensure that you're not having your rights as a renter ignored.
To schedule an initial consultation, contact Outerbridge Law today.